News of Liverpool's draw at Everton was greeted with the loudest cheers at the Etihad as Manchester City became top of the League above Liverpool with the same amount of games played. This last happened on the 3rd of December 2018.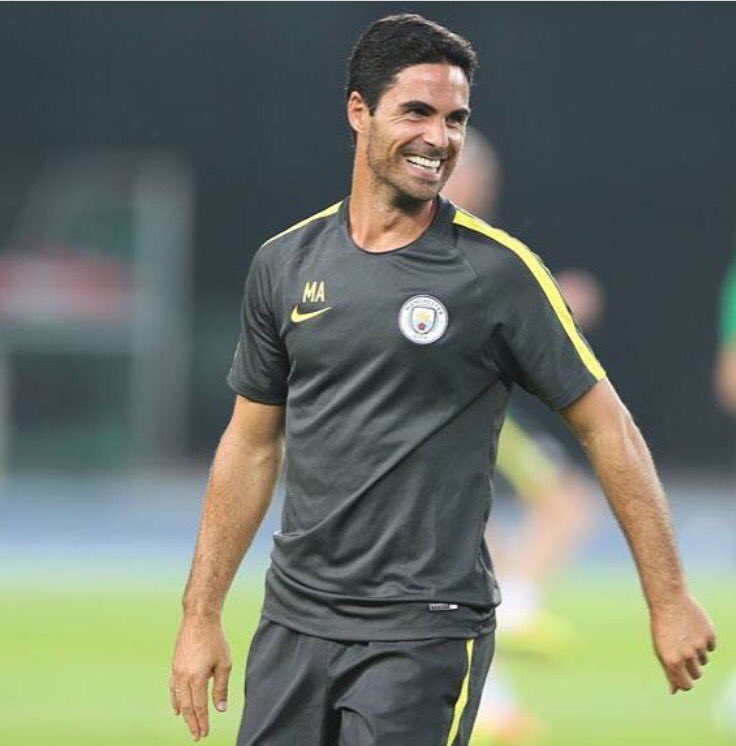 Manchester City appeared to lose the league title after the defeat to Newcastle in January but a run of five straight victories have changed things. They have also been helped by Liverpool dropping 4 points in three matches.
This brings about the questions whispered at the club which is can the club go the distance. Pep Guardiola and his number two Mikel Arteta have played down the probability of the Quadruple but the further we move into March and city are in the four competitions the clamour will increase.
The recent spate of injury has seen some pundits question whether it can be done but many do not realize that the Injuries are not long-term. Manchester City next fixtures are in three competitions the League at home to Watford, away to Swansea in the FA Cup and the Champions League at home to Schalke 04.
The three games are winnable with the current City squad after that comes the international break which should give Kevin de Bruyne, Fernandinho and Laporte enough time to be fit for the final steps of the season.
Many people talk about Liverpool not conceding many goals but Manchester City have not conceded in their last three Premier League clashes. In the last game away to Bournemouth City had 83% possession and limited the home side to zero shots on Target.
The next three fixtures should provide playing time for Mahrez and Sane who have been on the bench in recent weeks. Manchester City is well equipped to win the quadruple as long as Guardiola and Arteta can continue to motivate the team on their quest to this goal.