Pep Guardiola reckons that the kind of quality the new young sensation Phil Foden possesses, it's not easy finding that quality in most of the players and he believes that the teenager might develop into a player of very high caliber.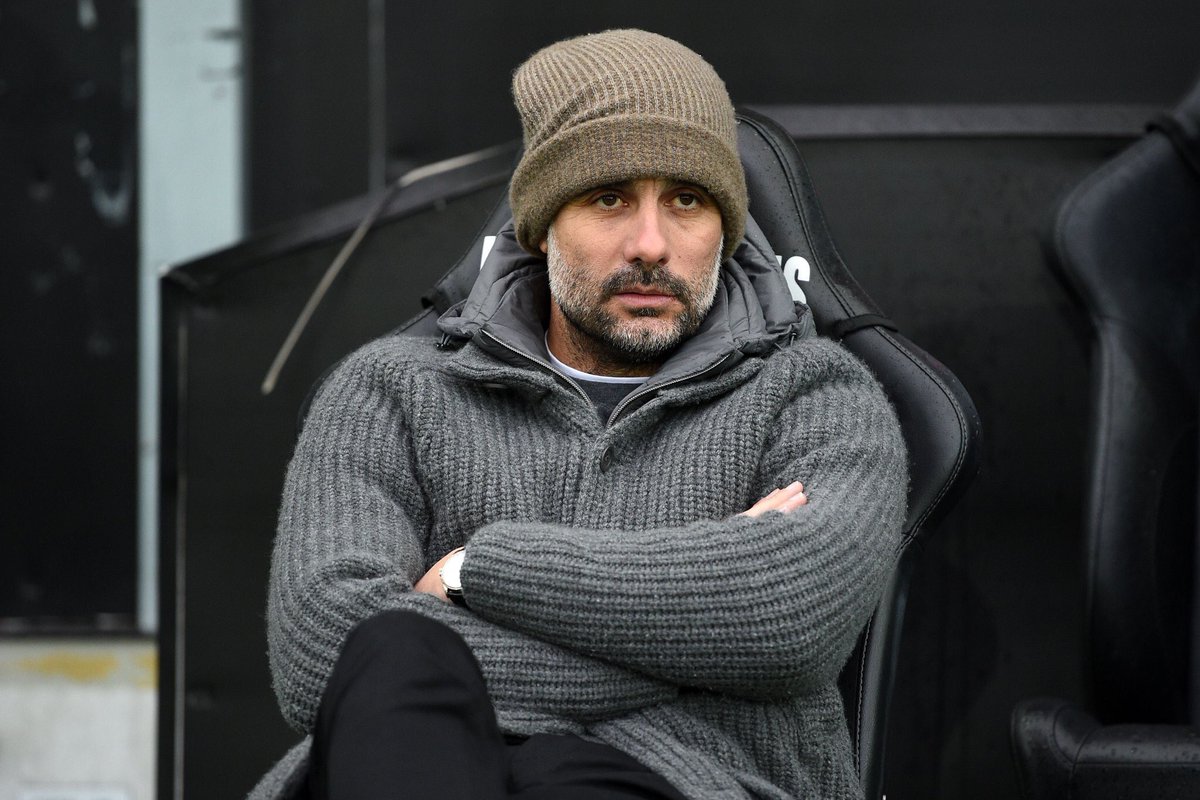 Guardiola is someone who doesn't praise everyone unless he is absolutely convinced about the quality of the person.
When his opinion was sought on Jack Wilshere in 2011, he had dismissed the hype surrounding him at a time when most of the people were of the belief that Wilshere was going to be the next big thing in English Football. Guardiola refused to buy into that belief as he remarked that there are Footballers as good as Wilshere in the B team of Barcelona.
But after the previous Premiership match against Tottenham, when a reporter queried to Guardiola, who is now in charge of Manchester City, if his opinion about Foden is also the same as it was for Wilshere back in 2011, the Spaniard's answer was no.
According to Guardiola, he was told about Foden straightaway as he took charge at the club. Foden was in the club's academy at that stage and when he saw him train, he knew he had got something about him and he has backed him all the way through as he has grown further and has made it to the first team.
City won a really tight game the other day against the Spurs and it was Foden's early strike there which made the difference. It was just the second time ever that Foden was in the starting XI in a Premiership match, but he didn't show any sign of nerves and displayed tremendous temperament to contribute in an extremely important victory for the Sky Blues.