https://pbs.twimg.com/media/E-2Pff5UYAUsh4M.jpg
Real Madrid midfielder Luka Modricis a target for Premier League champions Manchester City according to the latest reports coming out of the Spanish media. It was revealed that Manchester City boss Pep Guardiola wants to signveteran midfielder.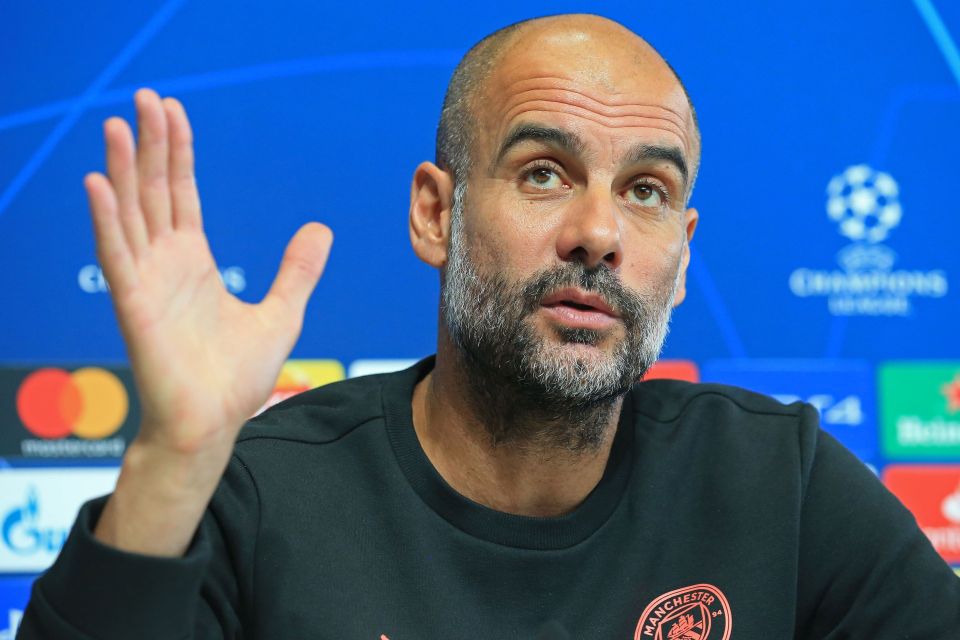 The specific report from Catalan publication El Nacional stated that Guardiola wants to sign Modric when his Real Madrid contract expires at the end of this season.
Modric, 36, has been a Real Madrid player for almost a decade since joining the club from Premier League outfit Tottenham Hotspur in the summer of 2012. The Croatian national team skipper recovered from an unimpressive first season at Real Madrid to become one of the best midfielders in the history of the club. Modric was instrumental to the La Decima won by Real Madrid at the end of the 2013/14 season. The petite midfielder also played a key role for Real Madrid as they won three successive Champions League titles between 2016 and 2018.
Luka Modric showed his quality as he won the best player award at the 2018 FIFA World Cup tournament in Russia but he could not lead his country to victory. Modric and Croatia were beaten 4-2 by France in the final. His performance at the World Cup in Russia played a big role in his emergence as the 2018 Ballon d'Or winner. Modric was able to break the duopoly involving Lionel Messi and  Cristiano Ronaldo.
Real Madrid star Modric became the first player in a decade to win the Ballon d'Or Award apart from the duo of Ronaldo and Messi.
Modric is in the twilight of his career but that has not stopped Manchester City manager Guardiola from eyeing a transfer swoop for the player. Manchester City have the opportunity to sign the Croatian national team captain on a free transfer this summer.