At a time Liverpool is doing everything possible to make sure the premier league title within their grasp does not get stolen by Man City, Accrington boss Holt has lashed out on Jurgen Klopp for being outrightly selfish with his preference of the cups that matter over those that don't.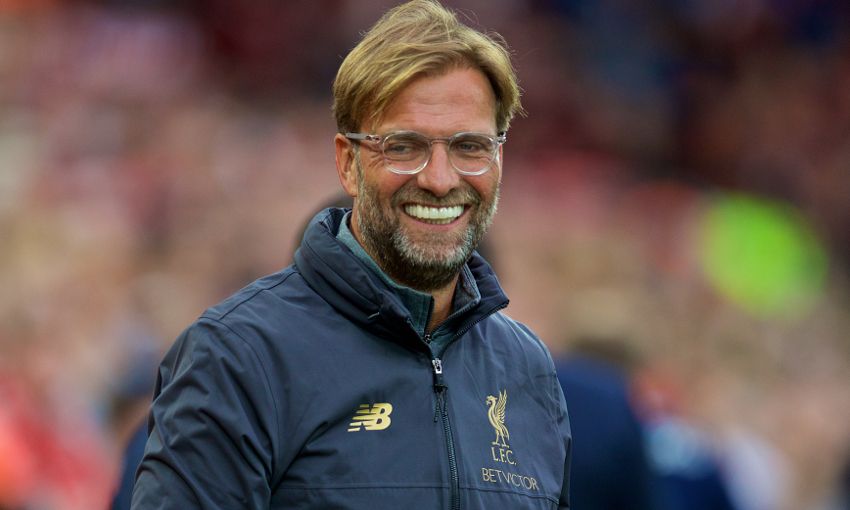 Klopp has always been single minded when it comes to competitions he thinks are worth everything and those he thinks are worth nothing. Since coming over from Germany, the former Borussia Dortmund coach has had his episodes of criticisms over the English game with the lack of winter breaks chief among them.
Since resuming his job at Anfield, this is the first time such break has been given and instead of the payers enjoying the 11-day break that was even initially 14, the FA Cup committee decided to fix the replay of the fourth round in between those days much to the chagrin of Klopp.
The Liverpool boss is however adamant and serious about not bending to their will and has called their bluffs by revealing that the Reds U-23 side will be facing Shrewsbury come the replay next week.
Holt however believes that is just selfishness and the Reds have no excuse of fatigue to disrespect both the competition and their opponents in such manner.
Ticket sales are bound to go down and as a result, Shrewsbury will have little to no revenue from the replay as opposed to if Klopp had agreed to play with a team that has the kind of players that money is worth paying for to watch even if they are going to beat the living pulp out of your favorite team.
Every dispute eventually follows where the money goes and until rich clubs who are fed up with wasting their time playing meaningless cup competitions begin to pay the lesser teams to go away and leave them in peace, criticisms like Holt's will keep making the headlines.