Pep Guardiola has an arduous task to rejuvenate the Manchester City side. Since Vincent Kompany called time on his professional career, the baton of leadership fell on David Silva, whom the players chose. With the Spaniard set to leave the club, the mantle would fall on Fernandinho – a long serving faithful servant – to lead the side.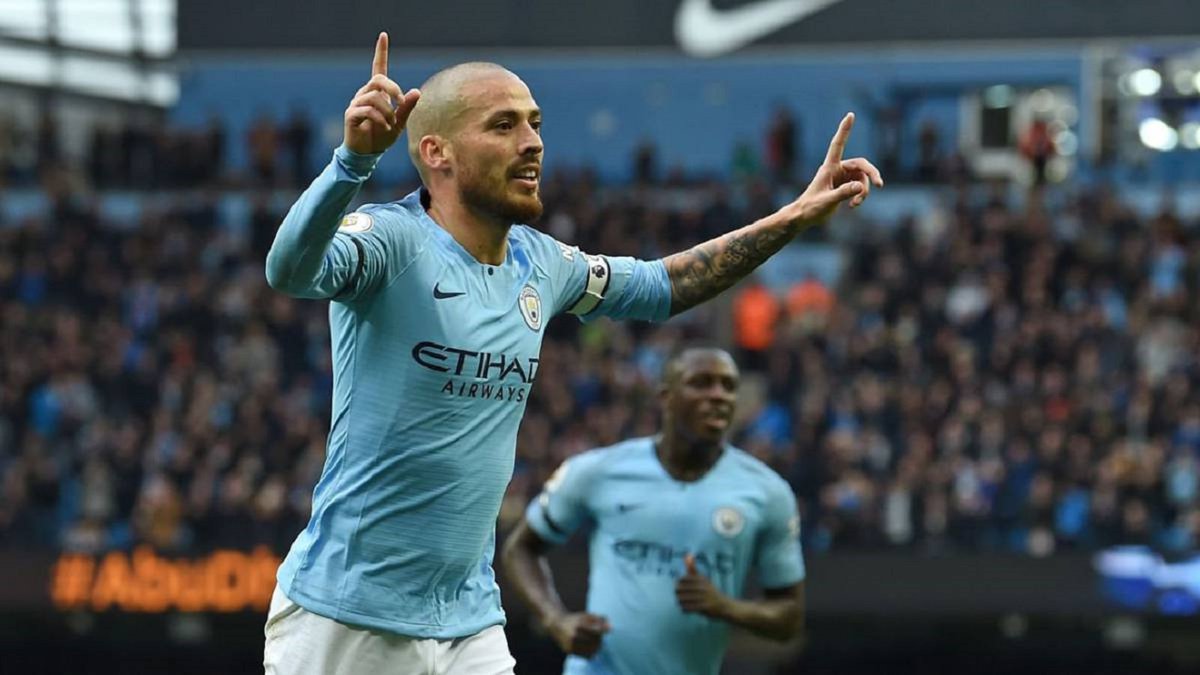 With the Brazilian aging and his utilization set to drop having been overworked for years, the club would need to retain the services of Kevin de Bruyne as he is the next stable force in the team. KDB would likely remain at the side as far as they can overturn their bans and remain competitive in the league and in Europe.
Man City are expected to get defenders as they release John Stones and hope for full fitness of Aymeric Laporte. Nicolas Otamendi and Fernandinho are versatile and stepped up during the team injury crisis but Guardiola needs a long-term play.
Sergio Aguero and Gabriel Jesus are expected to remain lead forwards especially as the team is geared to encourage goalscoring from anybody. Phil Foden would keep remaining the poster boy for inclusiveness for Guardiola. There have been rumours that Wolves man Raul Jimenez could join the side if Aguero exits but the Argentine is likely to remain for the next one-two years. IlkayGungodan recently admitted that while Jimenez is world class, he remains below the level of Robert Lewandowski that could take over from Aguero.
The midfield is strong suited, but the wings would likely lose Leroy Sane this summer. Bernardo Silva, Riyad Mahrez and Raheem Sterling would keep the wings locked especially with fullbacks like Benjamin Mendy, Kyle Walker, Oleksandr Zinchenko and Joao Cancelo. There have been rumours that Cancelo could be on his way out.
Rodri is expected to remain the link between defenders and the midfield but there have been complaints that he does not boss the role like Fernandinho. If City sorts defense, Fernandinho could compete with him in the role.
Guardiola needs to help the team find that spark that makes them so elite aside being labelled a cheque book team. Besides Newcastle new owners – Saudi Arabia Public Investment Fund – are the richest owners now.