Manchester City and Liverpool are going to neck-to-neck for the very first time in the Premier League this season on Sunday. City requires a result if it has to be at par with the title rivals. Man City is already trailing by 6 points; a defeat might leave them adrift in a search for 3rd consecutive title.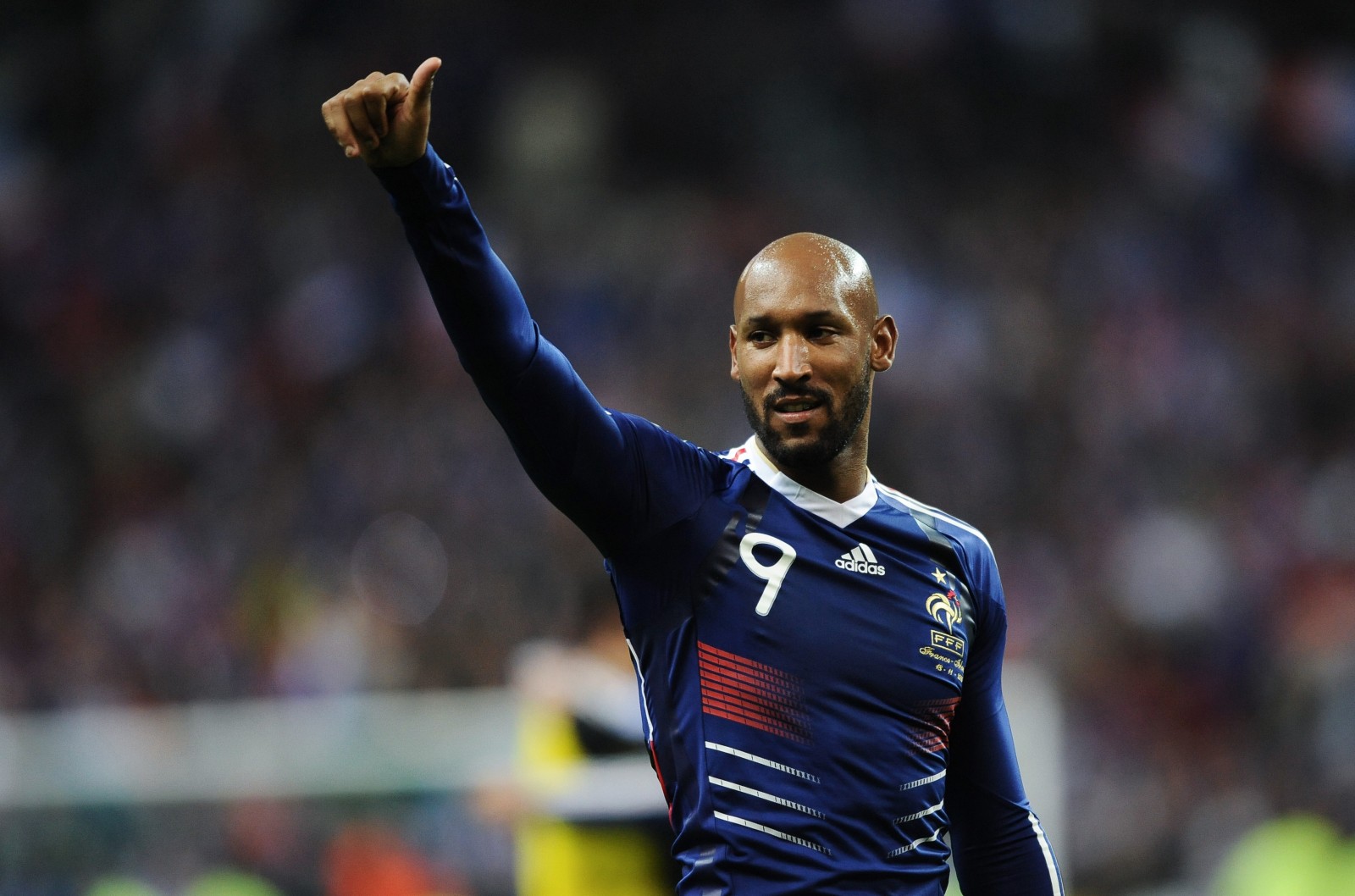 The recent record of Manchester City at Anfield can be a cause of concern for them as they go into the game on Sunday. The squad hasn't ever won in the venue since the year 2003 when two goals had been scored by Nicolas Anelka in the win for the Premier League for the team. This game featured Robbie Fowler, Peter Schmeichel, and Joey Barton. Since then they have lost 12 games and drawn 6 in 19 visits in every competition which includes the 6 defeats prior to the goalless draw of the season.
The Reds have scored 34 goals in comparison
to 16 goals of the city. Also, they have enjoyed a 3-0 win along with 4-3 success in the month of January. Additionally, Sergio Aguero, the star striker of Man City has not ever scored in his 8 appearances for his club or 2 visits with Atletico Madrid, the last employer, at Anfield.
In the present squad of Manchester City, Bernardo Silva, David Silva, Ilkay Gundogan along with Leroy Sane, who is injured, have scored at Anfield for the club. However, Aguero plays a significant role in the leading Premier League attack of the season and this is what gives Manchester City, the hope of putting an end to their woeful record at Anfield.
With thirty-four goals, City is 7 clear of Leicester as the top scorer of the top-flight, and 9 ahead of Liverpool.