Fans of Blackburn Rovers have been invited to celebrate with the team on Bank Holiday Monday May 7th, according to reports. The newly promoted side had an impressive run that culminated in their promotion to the Championship from the third tier of English football in their first time of asking.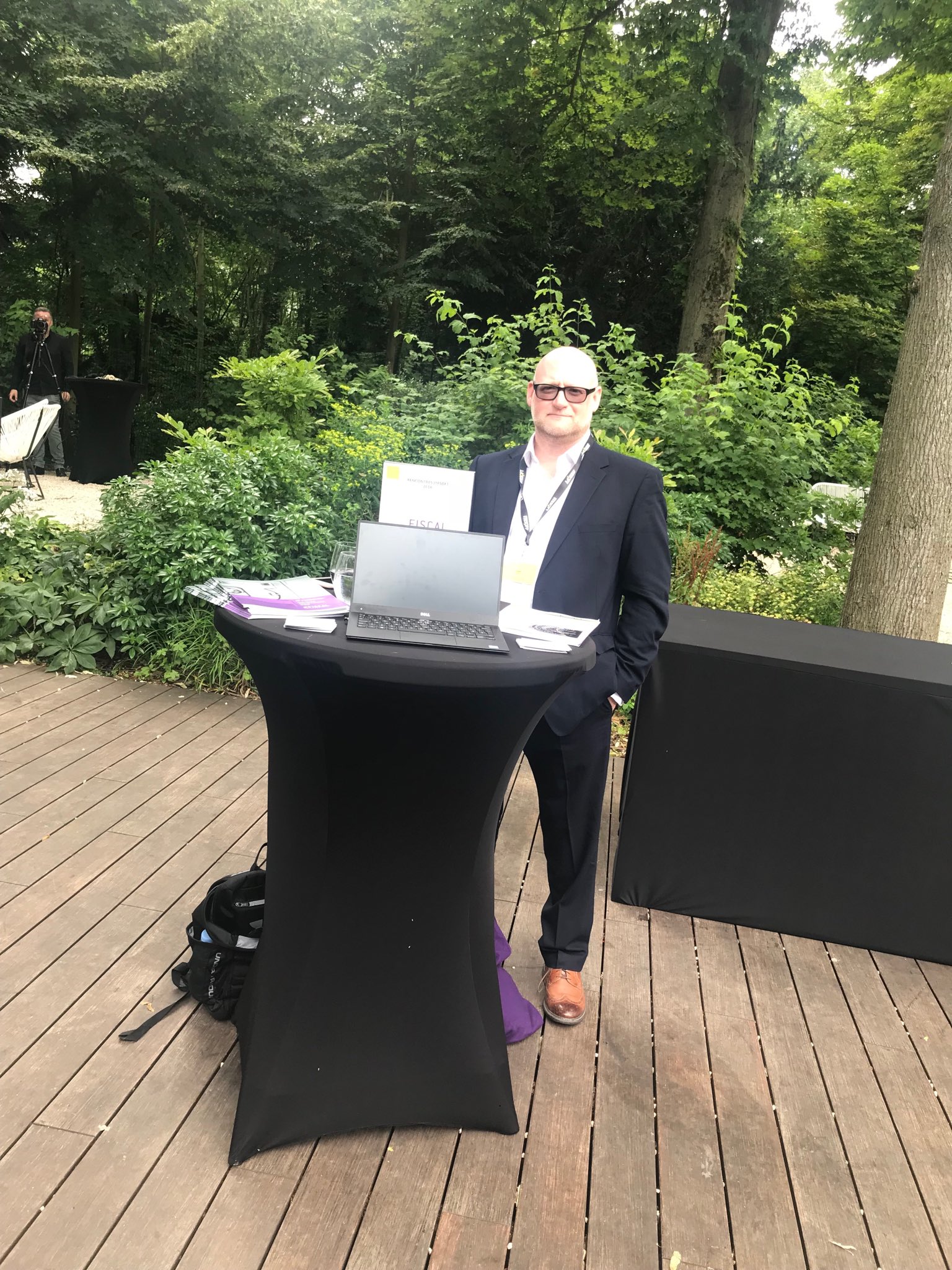 The team will be making a special appearance at One Cathedral Square and in collaboration with DarwenCouncil there are extended invitations to the fans from the borough and beyond to join in the celebrations.
The celebrations will see the Councillor Colin Rigby welcome the squad with the management staff to the Cathedral Square to flag off the celebrations. The BBC Radio will be broadcasting the event live from the site with Lancashire's Andy Bayes set to be the compere.
"Rovers have been promoted back to the Championship at the first time of asking in style, with long unbeaten runs, lots of goals and playing some fantastic football. It's only fitting that we celebrate such a successful season in the town centre with the club and its fans," the Councillor said.
The Council will be hosting the event and are hoping the fans come out in their droves for the event on Bank Holiday Monday. The event is free but will run on a first come first served basis.
The Chief Executive of the club Steve Waggott has said the club is "honoured and delighted" that the Council is celebrating their promotion. He adds that gaining promotion is always a special achievement and something that all connected to the club need to share in.