The English Premier League have released a list of players who are most likely set to leave their current clubs and the list features Manchester City midfielder Fernadinho. The Brazilian midfielder will be out of contract in June and has reportedly been looking for a new club where he will look to continue his footballing career in the near future. Fernadinho is joined on the list by several other Premier League stars, including Andy Carroll, Juan Mata, David Luiz, and so on.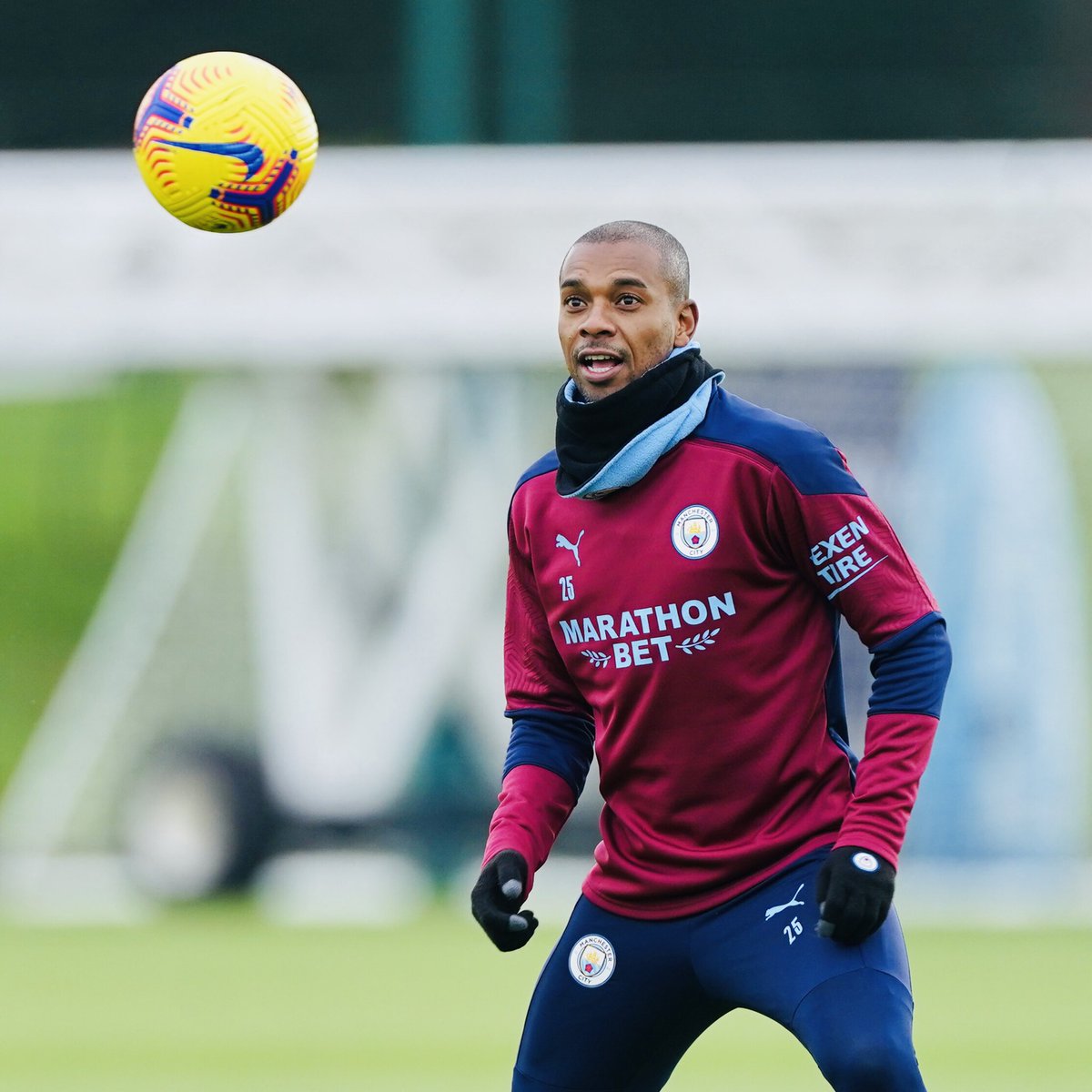 Andy Carroll is set to be released by Newcastle as he is no longer seen as an important player at the club. The former West Ham United striker has not been able to convince manager Steve Bruce that he is capable of retaining his place in the squad and he has now been told that he will be leaving when his contract expires in June.
The Daily Mail reported last week that Manchester United midfielder Juan Mata is looking like he will be leaving the club following the expiration of his contract but according to fresh reports this week, the former Spain international midfielder is still a wanted man at Old Trafford and the club have already opened contract negotiations with him in a bid to have him sign a new deal with the Red Devils.
Mata's pending contract renewal could spell the end of Nemanja Matic at the club, and the Serbian midfielder could finally leave Old Trafford after being linked with a move to Italian Serie A giants AS Roma where he could reunite with former boss José Mourinho. Arsenal defender David Luiz is one of the confirmed names on the list of summer departures from the Premier League, with the London club announcing earlier this week that the Brazilian defender will not be continuing his stay at the Emirates Stadium.