Journalist Josh Williams is certain that Premier League champions Liverpool are miles ahead of Manchester City and the other big teams like Chelsea and Tottenham Hotspur. He talked about the big boys in the Premier League on the AnalyzingAnfield podcast. According to him, the Liverpool attack looks like the one that will give the team another title to add to the one from last season.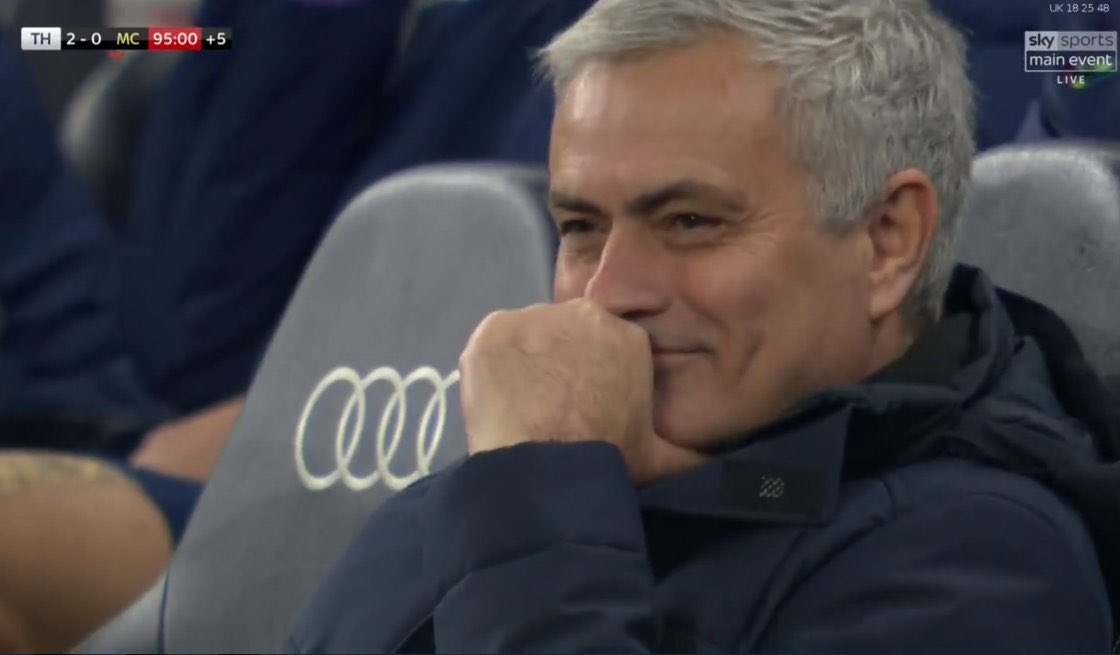 Liverpool are bidding to become only the third team to win the Premier League title in successive seasons. The other teams to achieve the feat are Manchester United and Chelsea.The Reds won the Premier League last season ahead of Manchester City who had won the last two editions before the last campaign. It ended the 30-year wait for a league title for Liverpool.
Josh Williams pointed out that Liverpool have the joint second-best attack in the Premier League with 21 goals scored in the first nine games of the season. They have the same number of goals with league leaders Tottenham Hotspur who are away from the North London club at the summit on goal difference.
Both teams are behind the highest goalscorers Chelsea who have found the back of the net 22 times. Manchester City are further behind those top three teams with 10 goals. Liverpool, Tottenham Hotspur and Chelsea are the top three teams in the Premier League this season according to how they stand on the league table at the moment.
Liverpool are streets ahead of all teams in terms of the number of shots. They have taken 152 shots ahead of Leeds United in second after the leaguenewcomers had taken 131 shots till date. The Reds take 16.9 shots on the average ahead of Manchester City on the average of 15.3 shots. Aston Villa, Leeds United, Manchester United and Chelsea are next in that order.